Langworthy Farm Bed & Breakfast
Self Catering Accommodation
Dartmoor Ponies
Widecombe in the Moor, Nr Newton Abbot, Devon. TQ13 7UB
01364 621242 enquiries@langworthyfarm.co.uk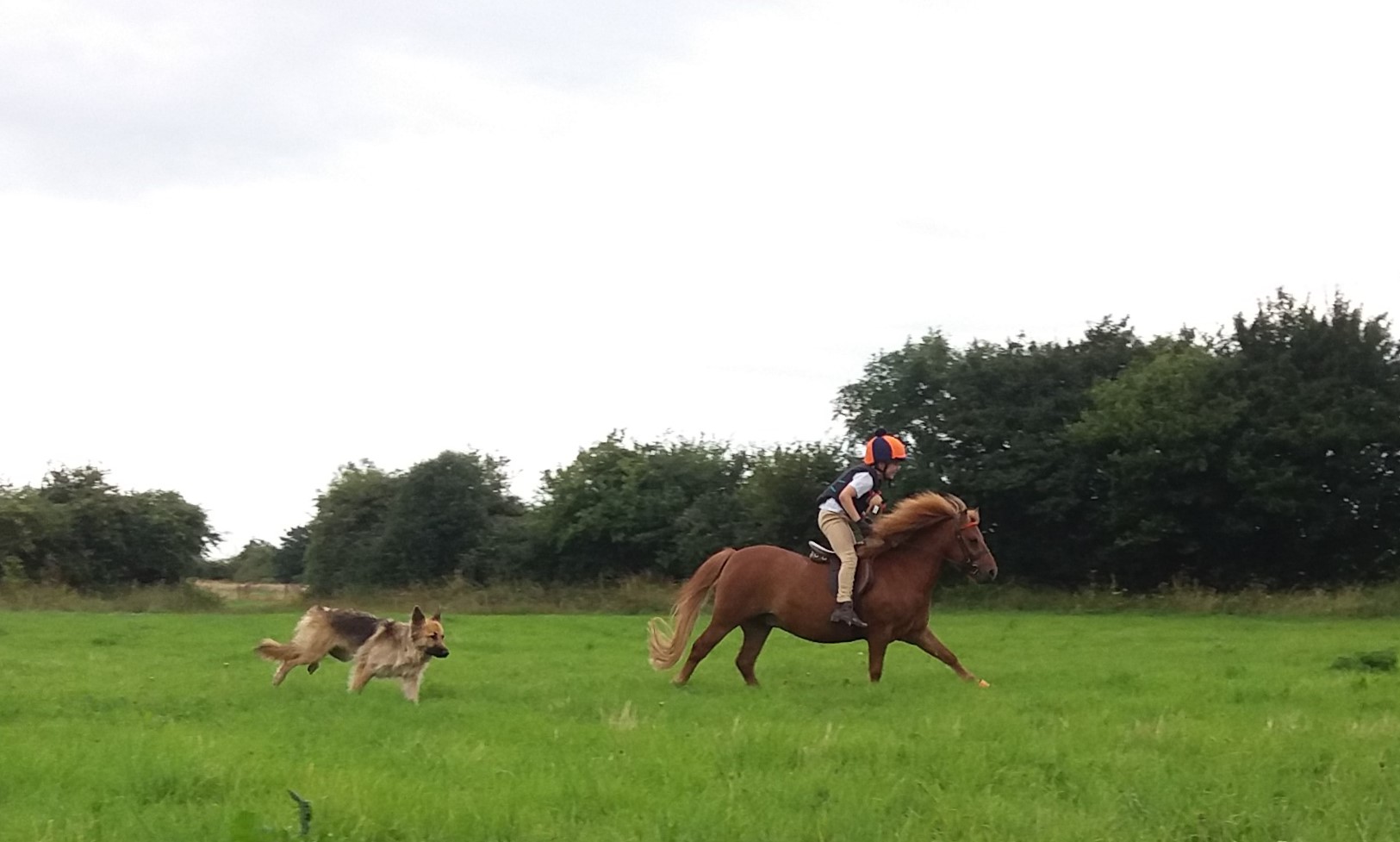 Ponies in New Homes
All these comments are all emails that came to us from the new owners.
Langworthy Brambling:
Just to say we have just come back from first show and she won(!!) and qualified for Equifest, which we will not go to, too far away, but we are thrilled. It was small breed M & M class, she beat two other Dartmoors plus other breeds. She was so cool and grown up! 20/7/2013

Langworthy Chaffinch:
At last, some news of Chaffinch for you, I keep meaning to contact you but today he won his class at the Hunt Show, so I really have to. He won a mixed class of small M&M of all ages, nine in class. Its only a fairly small show but his first outing and he behaved quite beautifully. He is the most enchanting pony and is turning out to be exactly what I wanted. My four year old Grand daughter rides him and loves him to bits. 11/8/2013

Langworthy Whinchat:
I thought you might like to see how Winnie is getting on. Now the weather has improved and the field is useable we thought he should progress with his education. This is the first time he has been led round outside with a rider (first time for the twins as well). He is an absolute star, and has shown no signs of objecting to two three year olds sitting on him. They are so confident they said they wanted to do it all by themselves, and why was Mummy still leading him? 22/5/2013

Langworthy Kingfisher:
Love that pony. What a dude he is! Has managed to rub 6 inches of his mane out on the electrified post and rail!!!!!! Apart from that he's looking good!
Don't worry he is loved and pampered! 12/8/2013

UPDATE!!! 2020: After several years of wondering how he was doing, we have heard from Joanne, who now owns Kingfisher. He's now been gelded and is ridden regularly and taken to shows, where he has done very well. 

 

Photo is of Langworthy Woodcock (aka Tom) hunting in 2013.

Langworthy Cuckoo:
I have found Cuckoo a complete success. He is very good at keeping very highly strung racehorses calm when travelling to the races, and then in the stable yard at the races. Cuckoo gets very well looked after, and is always rugged up to enable him to look good in his coat when attending the races. Cuckoo has a lovely temperament and I am really looking forward to breaking him in and going to showing in hand classes with my nephews for coloured ponies.

 
Langworthy Firecrest
Daf:We called this pony 'Bottom' when she was a foal because she constantly backed up to us and asked for her bottom to be scratched. Now in her new home she's known as Cressie. 
Here are a couple of photos of her with her new friends.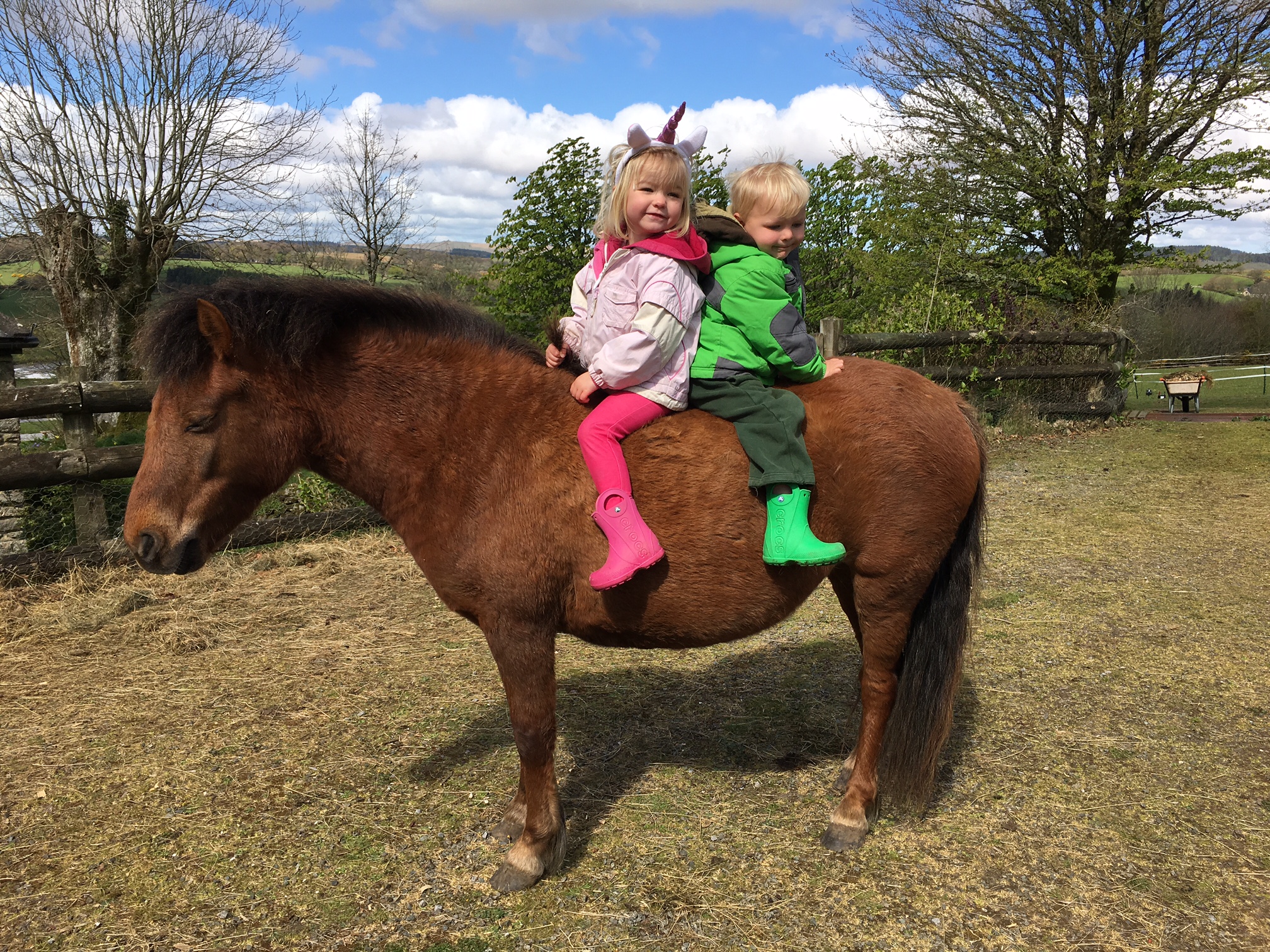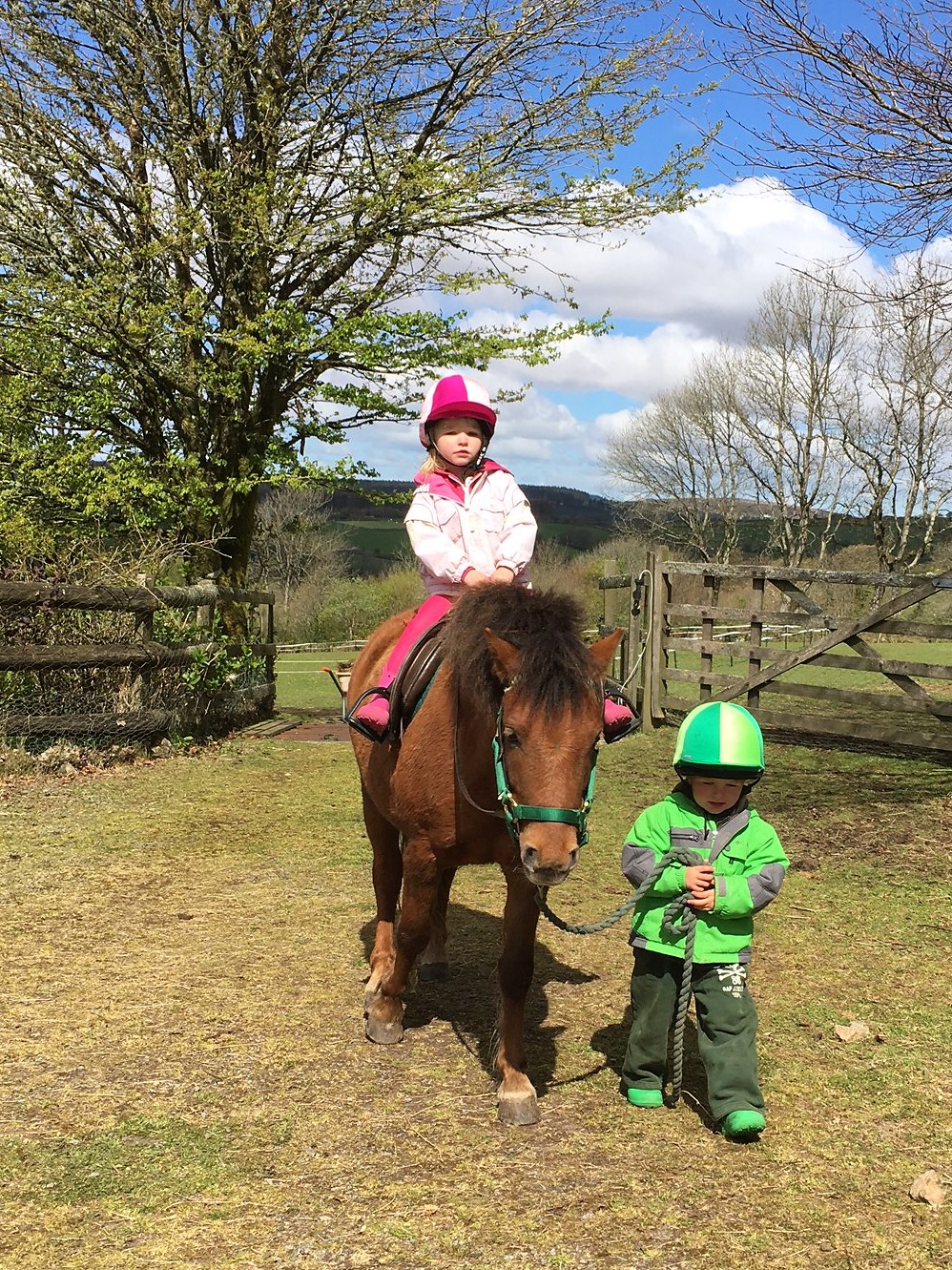 Langworthy Kookaburra
'We thought you might like to see a few pictures of Cookie. He is a very much loved part of our family and Fred's best friend.'  Best wishes, Sarah, Mark & Fred - August 2017
Cookie was Nuthatch's first foal. We've just been sent the photos below and also the one heading up this page.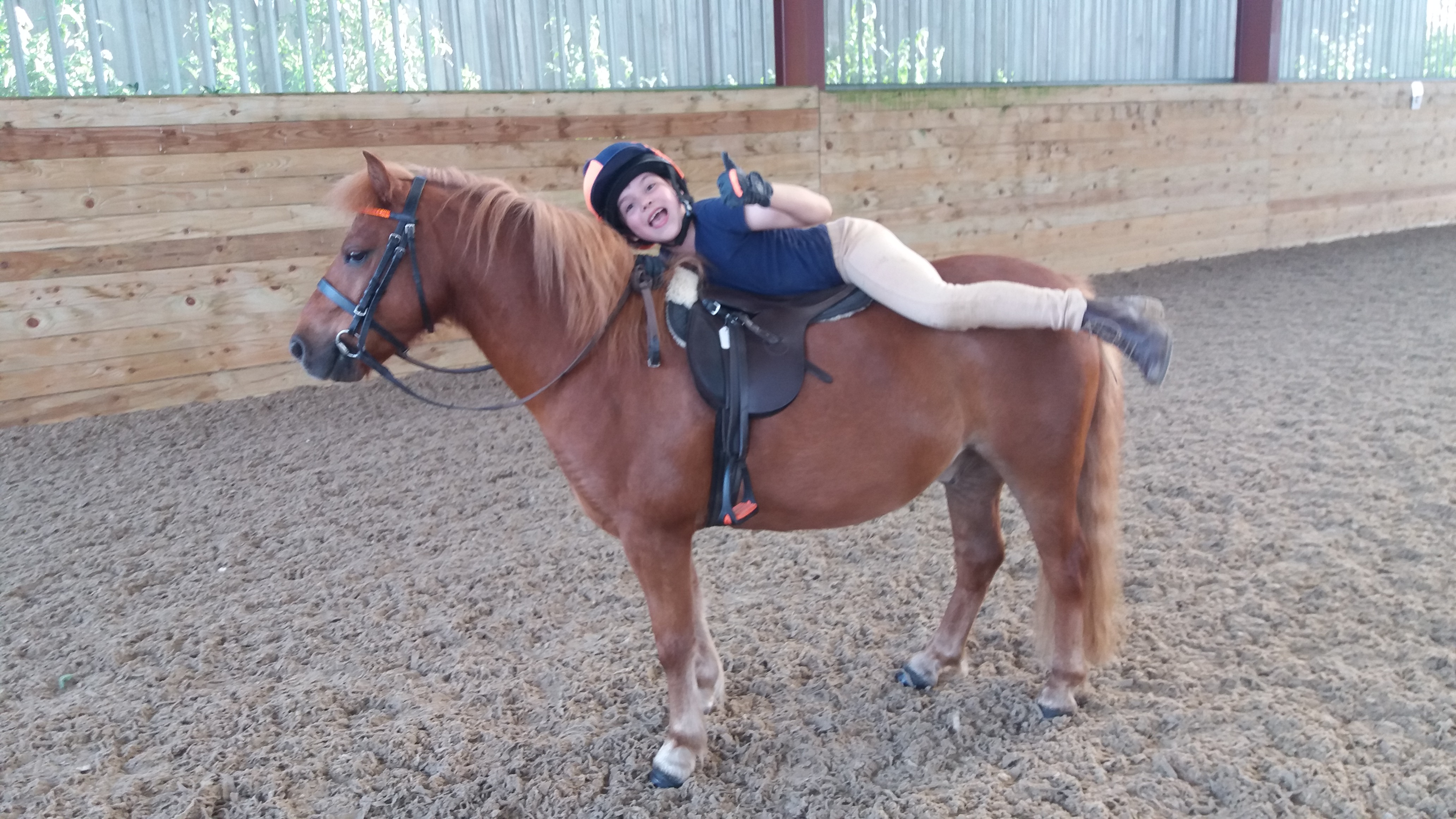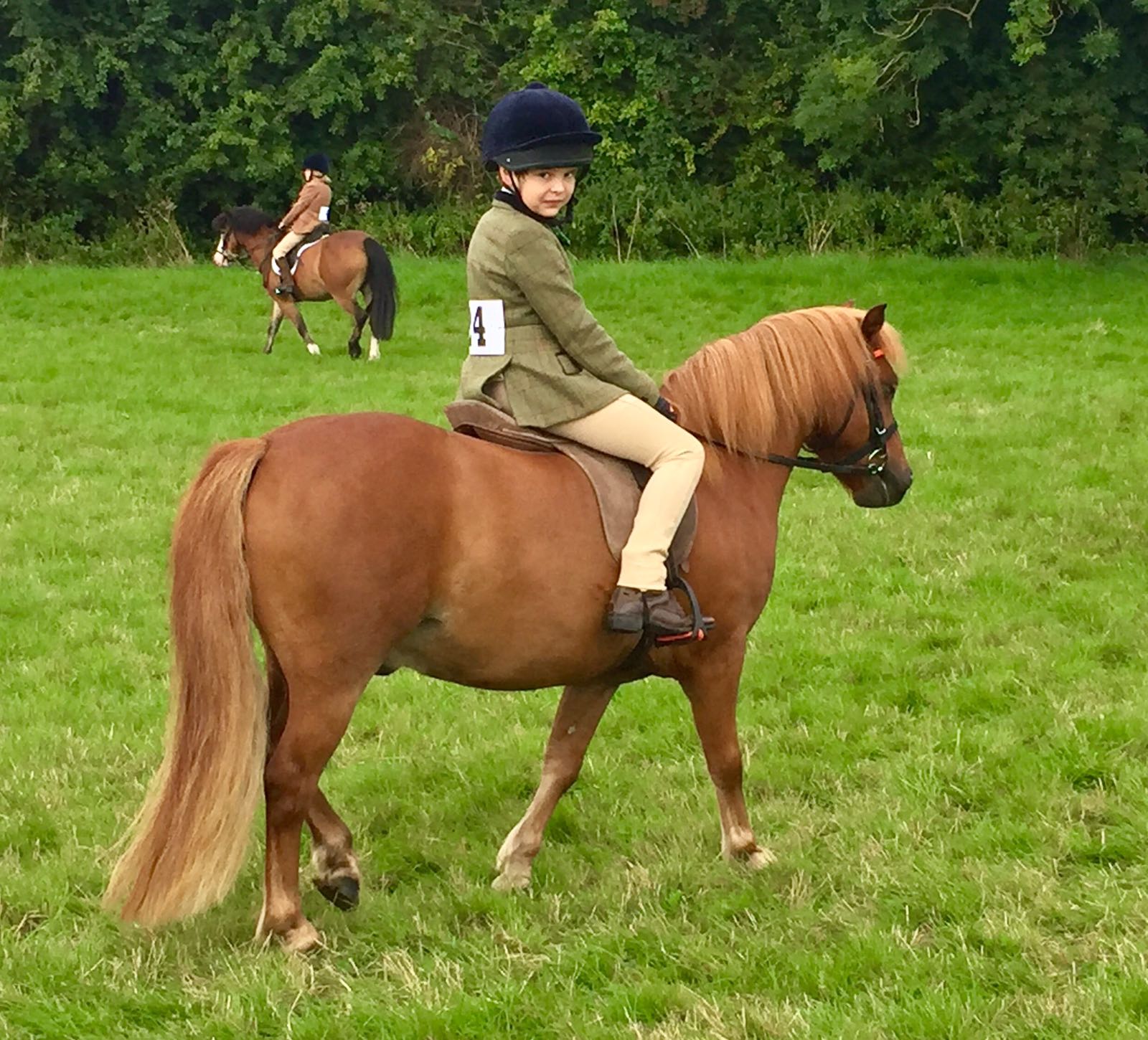 Langworthy Lyrebird

Lyrebird moved to Essex as a yearling last summer. Her new owners gave her the name Peggy and have just emailed us the photos below. But first, here's what she's doing (2017):
 Well where do I start she is just amazing I have tried to take some videos and pictures of her over the last couple of months to send to you so you can see how well she is doing. She can long rein very well now, I often take her around the farmer's field opposite our driveway so she has to stand at the end watching all the traffic go past before she crossed over or I take her in the woods behind our house.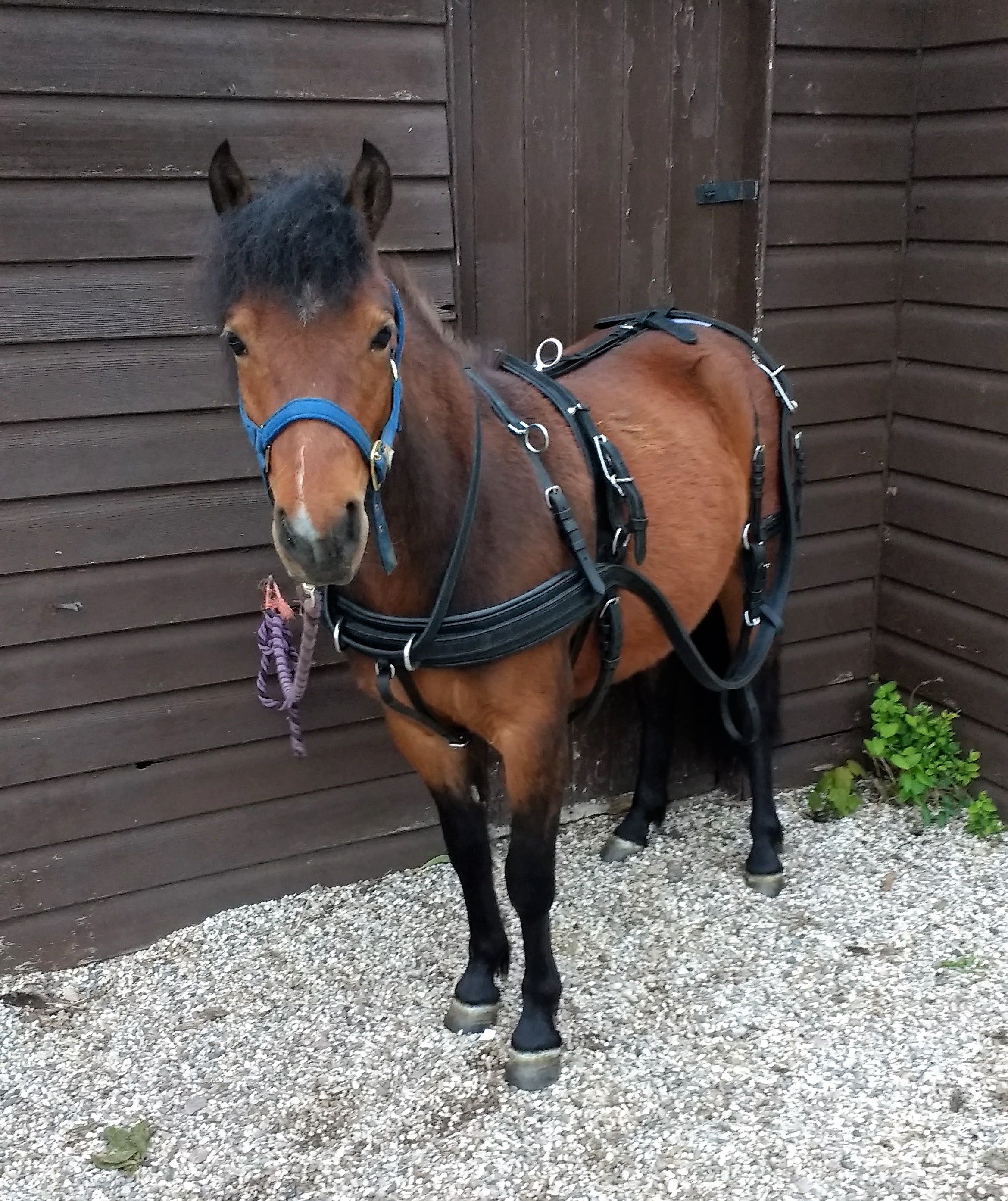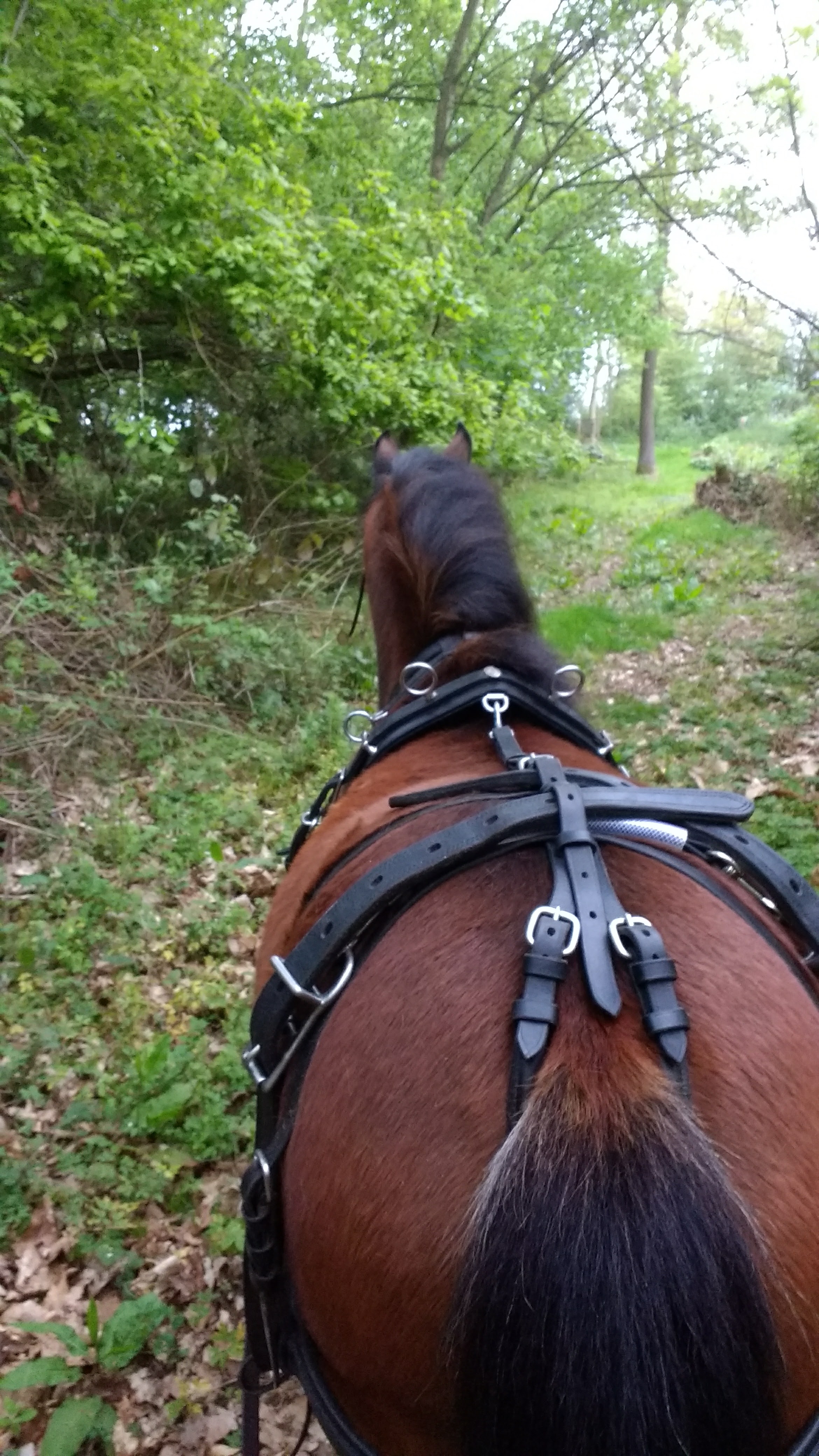 I can't put into words just how good she is. I even took her showing the other day , and you know how much I don't like showing but we actually had a lovely day and took our donkey too!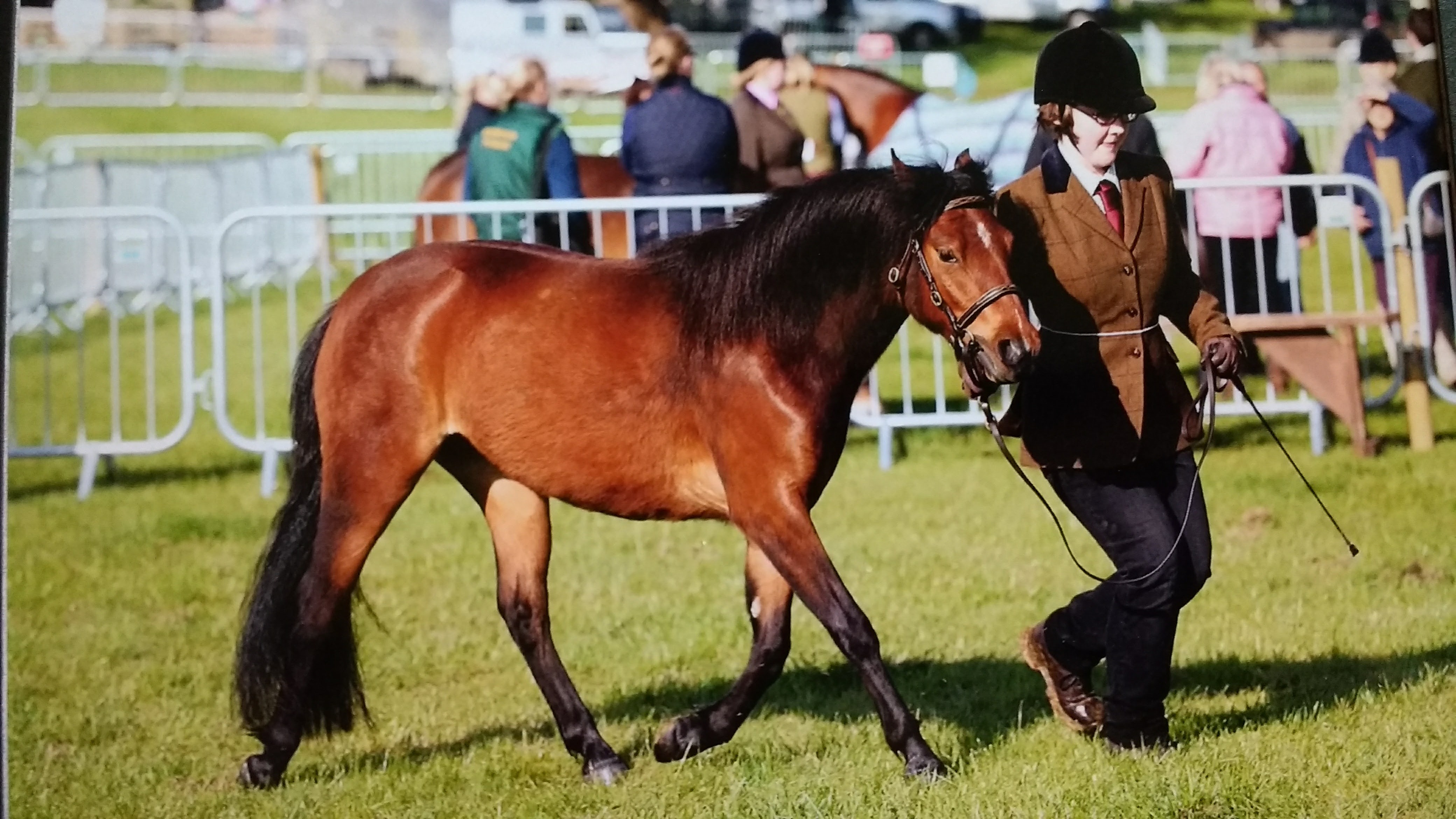 Langworthy Peregrine

Sold as a yearling in February 2019. Here's what his new owners have to say:
'Hi Ken and Daf, 
I keep meaning to email you to update you on Perry.  He is doing really well and has not put a foot wrong!
 He and our thoroughbred mare Midge get on really well and share a pile of hay happily, he is good to catch, happy in the stable and leads very well.  Perry has met the farrier, who trimmed his hooves and has had two vaccinations.  I've done regular leading on both reins, on the drive and in the lunge pit, over poles, over a piece of rubber and round blocks and I groom and pick out his hooves.'
What a great start for any pony. 
2021: Langworthy Wren

Delivered to her new home and already has settled in. See below a message from her new owner after only a couple of days:
I thought you would like to know that Wren has settled in very well.

She is a lovely person, as you said and is already doing her job perfectly; she and Charlie are grazing together happily.

Thank you for letting me have her.

Best wishes
Maria