Langworthy Farm Bed & Breakfast
Self Catering Accommodation
Dartmoor Ponies
Widecombe in the Moor, Nr Newton Abbot, Devon. TQ13 7UB
01364 621242 enquiries@langworthyfarm.co.uk
Home
 

WE ARE TAKING BOOKS FOR OUR SELF-CONTAINED HOLIDAY LET "THE SHED". Please see the tab above for details.

 

Riding, walking or just holidays on Dartmoor.......

Ken and Daf Edwards welcome you to Langworthy Farm Bed and Breakfast, Self Catering Accommodation for 2, and a stable and/or grazing for your horse which you are welcome to bring.

Nestling in the hills behind the picturesque Widecombe in the Moor (just 2 miles away) our farm is the perfect place for you to explore Dartmoor or to just enjoy the peaceful surroundings.
We have direct access to open moors as well as quiet lanes and near-by forest tracks.
We have two bed & breakfast rooms, a double and a twin. 
The Shed (photo on right): self-catering accommodation opened in 2014. This cosy getaway is ideal for a romantic break for couples or for a lovely relaxing holiday. See The Shed page for more information and prices.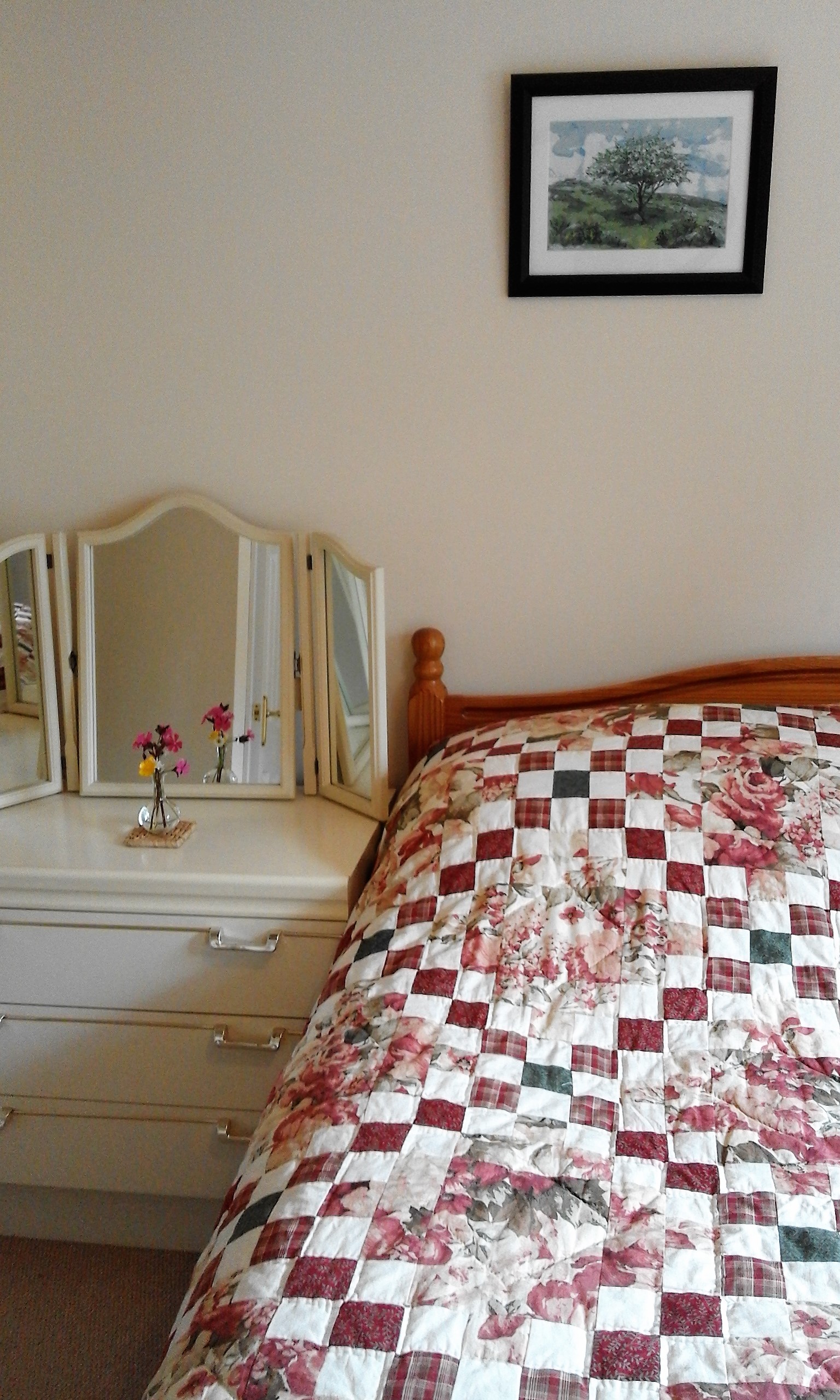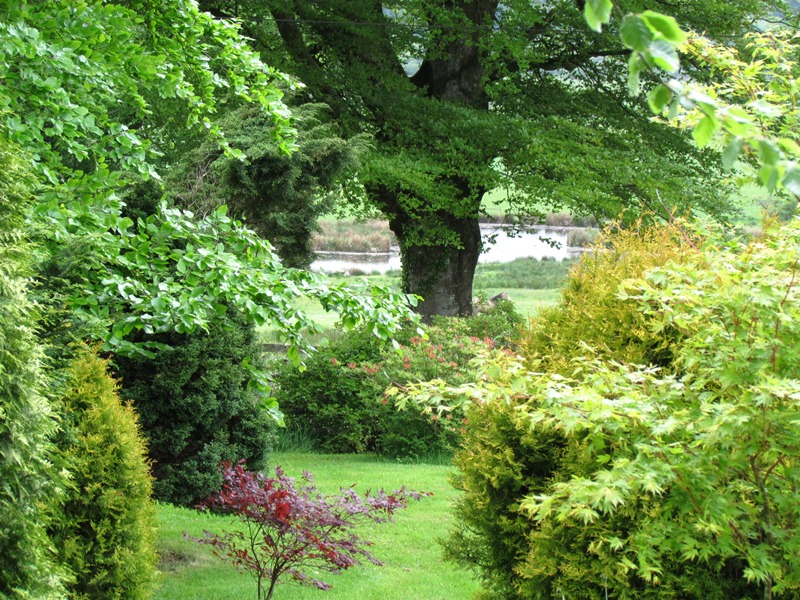 Dartmoor Ponies for Sale
We have a herd of quality Dartmoor ponies - some of which may be for sale. Each one is carefully bred with an emphasis on temperament and conformation. Please look at our Dartmoor Ponies page for more information.
Daf's Greetings cards.
Daf has created some wonderful greetings cards & photos which can be purchased. Please see Greetings cards page for more information.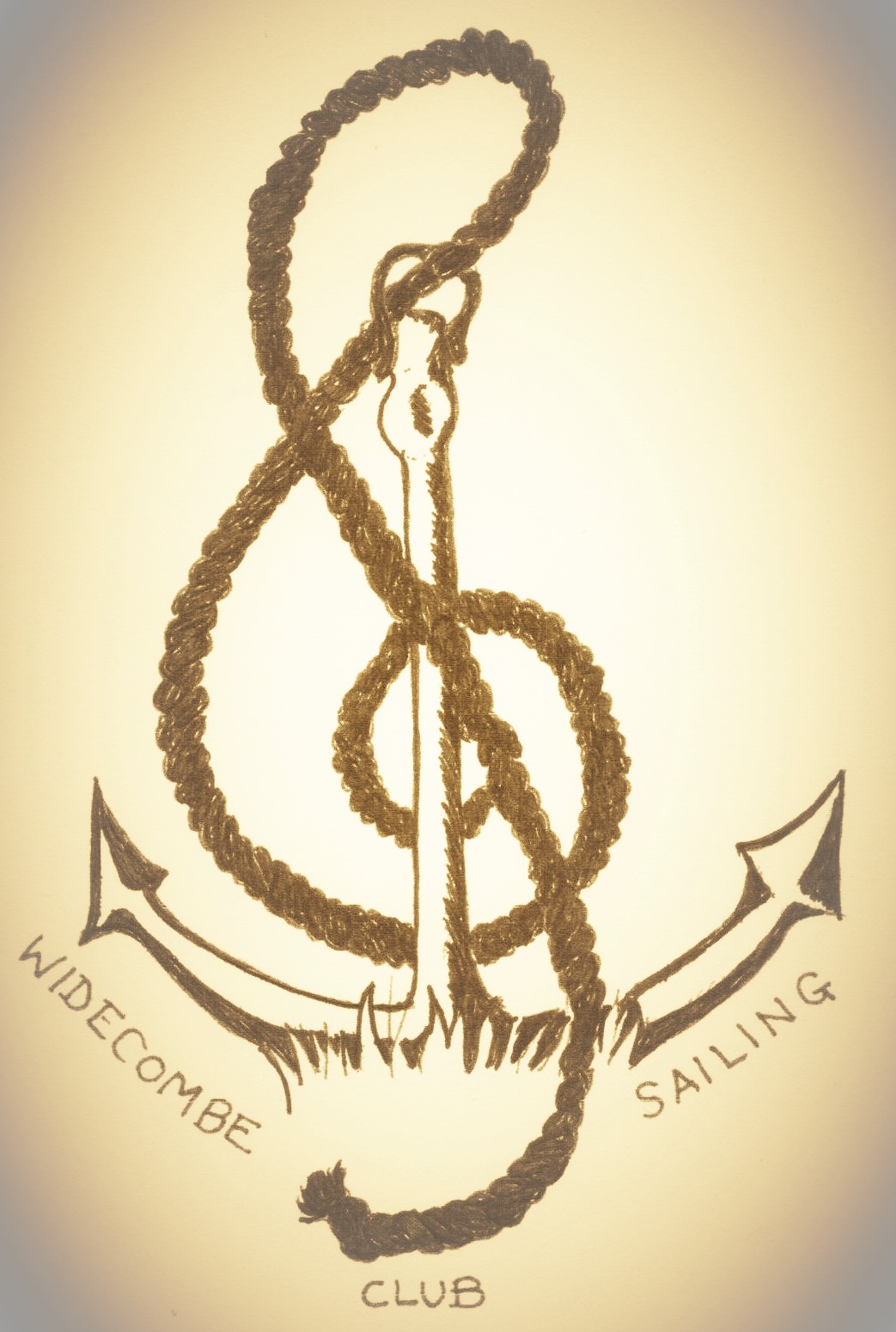 In 2015, Daf and her friends set up the Widecombe Sailing Club, which brings live acoustic music to Widecombe and has nothing whatever to do with boats. Please visit www.widecombesailingclub.org.uk for details of events. Also, see the Sailing Club

page.