Langworthy Farm Bed & Breakfast
Self Catering Accommodation
Dartmoor Ponies
Widecombe in the Moor, Nr Newton Abbot, Devon. TQ13 7UB
01364 621242 enquiries@langworthyfarm.co.uk

Links
All of the external sites you can reach through the Langworthy Farm web site are here to help you. However, we must tell you that we accept no responsibility or liability for the content, accuracy or availability of any external site you may encounter.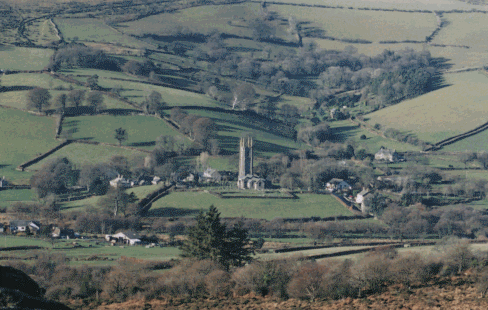 Widecombe in the Moor web site

The Rugglestone Inn

Daf's Blog.
Dartmoor Sites

Terry J Hurt Photography - Stunning photographs of Dartmoor and Devon; really worth a good look!

The Dartmoor Pony Heritage Trust.

Luggage Transfers - Luggage transfers for both walkers and cyclists in the south west including the south west coast path, Dartmoor, Exmoor, the tarka trail and the two moors way.

Dartmoor National Park Authority

Dartmoor Walks - a MUST site for walkers with stunning photos (Panoramic Views)

Dartmoor Crosses a site with information about the well-known Dartmoor landmarks and other useful info.

The Dartmoor Society - an excellent society promoting and celebrating Dartmoor
Family History

The Devon Family History Society (A superb source of information about your Devon Ancestors)